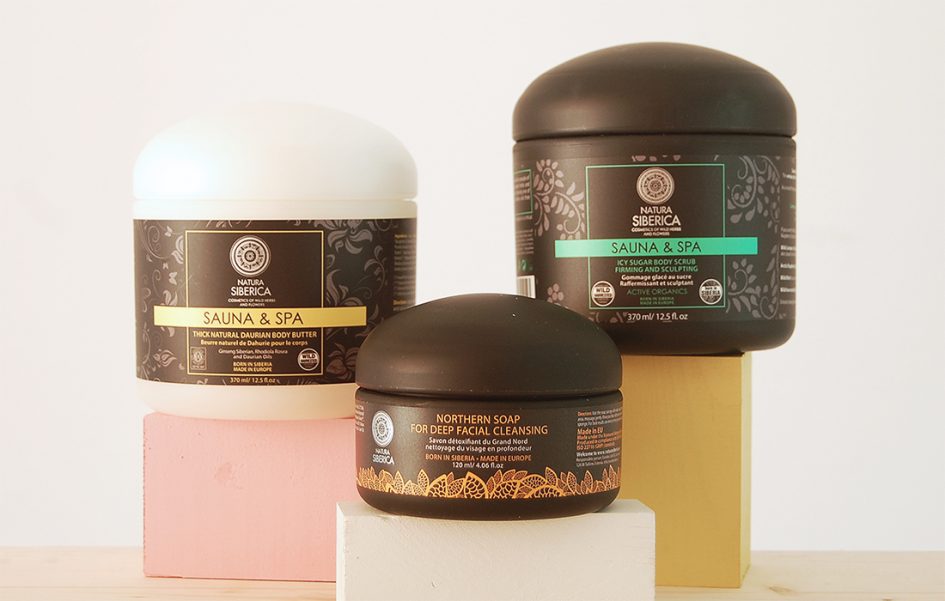 January 27, 2017 / by TBM
NATURA SIBERICA - SPANISH LAUNCH - PRESENTATION TO THE MEDIA AND INFLUENCERS
PR PRESS - INFLUENCERS
CLIENT
Natura Siberica – Organic Cosmetics Brand
THE CHALLENGE
Launch the brand in Spain and introduce it to beauty, fashion and lifestyle media and influencers.
OUR WORK
Natura Siberica is a pioneering organic cosmetics brand from Siberia specializing in the development of natural formulas that utilize all the benefits of indigenous herbs from the region for skin and hair care, supported by the strictest European certificates for natural and organic cosmetics (ICEA, ECOCERT and BDIH).
To officially introduce the brand to Spain, The Beauty Makers were entrusted with managing its launch and organizing a presentation event at the brand's recently opened Concept Store in Barcelona. The concept store on Calle Santa Anna in Barcelona is the first in Spain, following openings in other major capitals, including Copenhagen, Tokyo, Hong Kong and Moscow.
The open-day event brought together the leading fashion, beauty and health media in Barcelona. In the evening, a selection of influencers were invited to discover the company and test its incredible textures in a Siberian-style setting.
Following this initial presentation, The Beauty Makers were entrusted with developing the brand's communications in Spain, providing them with online and offline press office and PR services, and developing special campaigns for both the press and digital influencers for the Fresh Spa, Oblepikha, Faroe de Wild Siberica and Imperial Caviar ranges, all of which were very well received. Natura Siberica has just opened a second concept store in Barcelona and continues to attract more Natura Siberica followers in Spain.
TBM SERVICES
360º Beauty PR
Events (concept, coordination)
Graphic design (logo, materials)
Press file and press releases
Press kits
Press conference
Influencers conference
Press office – PR
PR influencers
"We have entrusted The Beauty Makers with our PR launch in Spain. Their team works closely with us and our partners and has been delivering great results, both in printed media and influencers PR."
Vitaly Kozlenkov, Public Relations Director, Natura Siberica