We promote beauty brands in digital media channels.
SERVICES
COMMUNICATION
TBM PROMOTES
WE ARE BEAUTY PROMOTERS & DIGITAL STRATEGISTS
We have a deep understanding of its codes and know how to effectively and successfully bring your brand messages to opinion formers and your target audience.
We are your solution if
You have an international brand that you want to launch on the Spanish market.
STRATEGIC ASSESMENT
You need a PR agency specializing in the beauty sector and want to optimize your communications budget.
360 BEAUTY PR
Your brand needs to launch and establish itself in digital media channels in Spain.
360 BEAUTY PR
You want beauty and lifestyle influencers in Spain to test and recommend your products.
PR INFLUENCERS
You are looking for high-quality collaborations with digital influencers in the beauty, fashion, health and lifestyle sectors.
INFLUENCER MARKETING
You want to improve your brand's visibility in the media and reinforce your brand message.
STRATEGIC ASSESSMENT - PRESS OFFICE AND PR
You want to increase your brand's notoriety on social media.
COMMUNITY MANAGEMENT & SOCIAL MEDIA STRATEGY.
You are launching a new product or opening a store and want to present it to the media, opinion formers and digital influencers.
EVENTS
Our Services
Strategic assesment
Online/Offline PR
Social Media
Campaigns
Events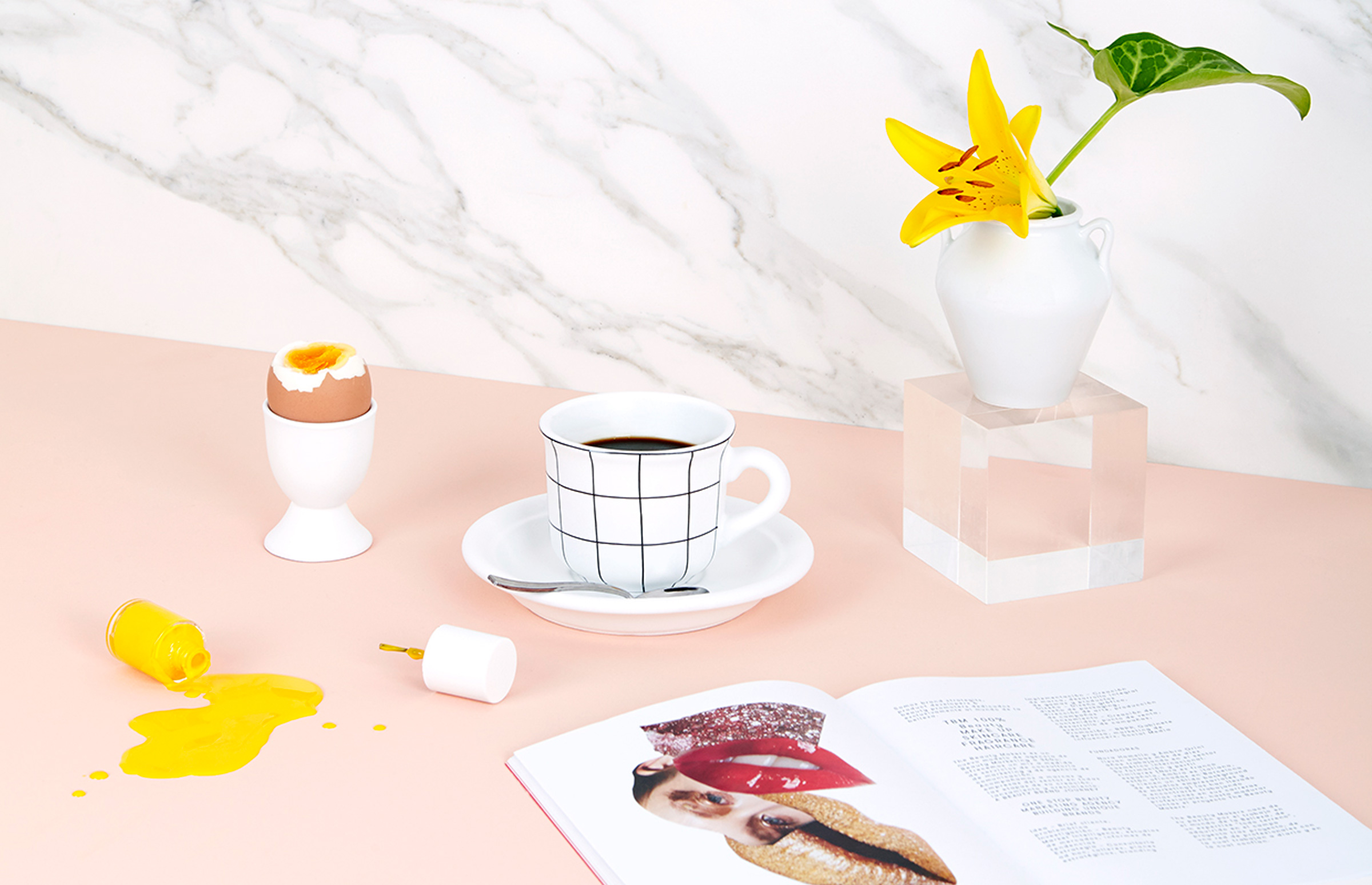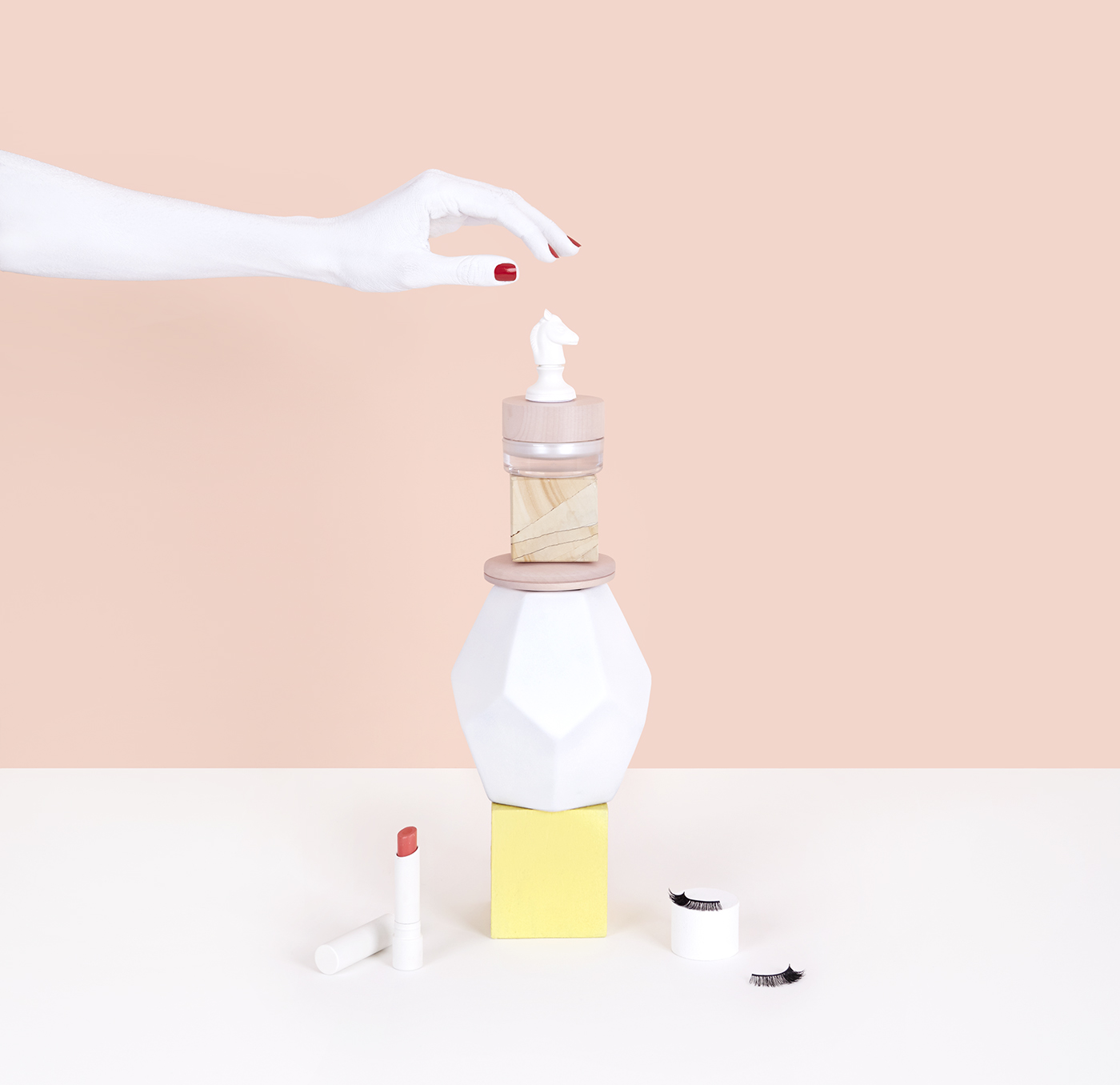 BUILD BRANDS AND CREATE
RANGE OF COSMETIC PRODUCTS, FROM
THE CONCEPT TO THE POINT OF SALE