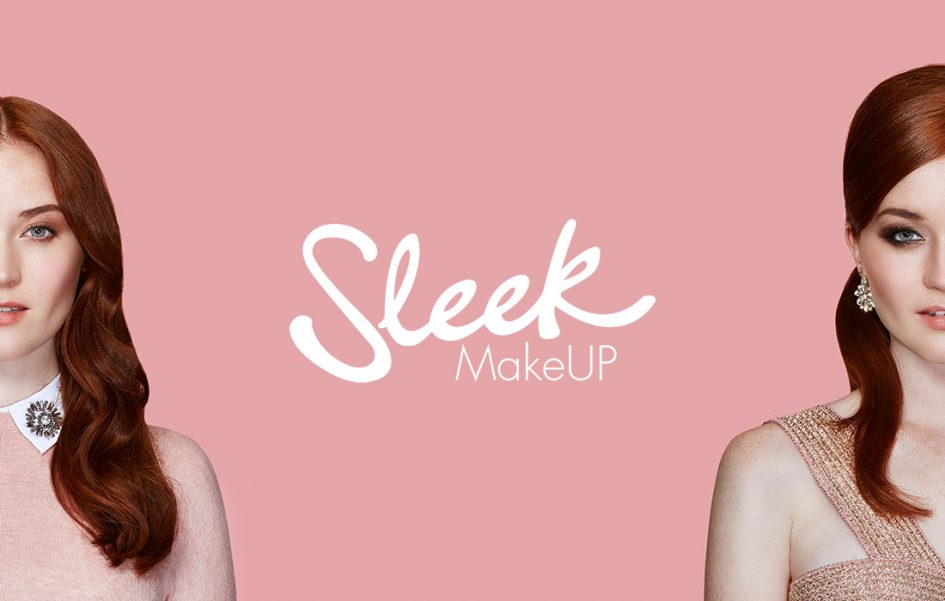 January 27, 2017 / by TBM
SLEEK MAKE-UP - PR PRESS - INFLUENCERS
BRAND LAUNCH - PRESENTATION TO THE MEDIA AND INFLUENCERS

BRAND
Sleek MakeUP – Make-up
THE CHALLENGE
Develop Sleek MakeUP's reputation in Spain, introducing it to the general public through opinion formers in the beauty and make-up sector.
OUR WORK
Sleek MakeUP is an innovative, avant-garde English brand which offers the latest trends in make-up colours, with outstanding quality and at very accessible prices. Thanks to its high-pigment products and its wide variety of colours, with more than 30 base tones, it has become an icon amongst make-up professionals and enthusiasts, offering the most colourful tones on the market.
It was launched in Spain through Beautik, who entrusted The Beauty Makers with its presentation to the press and influencers during the Beautik Experience Tour event and with leading the brand's online and offline communications in Spain.
Already well-known amongst make-up enthusiasts, the challenge with this launch was to increase awareness of Sleek MakeUP amongst a wider and younger audience passionate about colours and new trends.
The agency was charged with managing the company's press office and PR, both for the press – managing presentations, sending press releases and products, and organizing prize draws and other special collaborations – and for the media and influencers. On a digital level, staying in line with the brand's strategy in other countries, actions were centred on make-up Youtubers and well-known Instagramers.
Sleek MakeUP successfully won over the most demanding opinion formers, make-up artists and beauty influencers in Spain, managing to position itself ahead of renowned make-up brands, in both the media and digital channels.
TBM SERVICES
360º Beauty PR
Press file and press releases
Press kits
Press conference
Influencers conference
Press office – PR
PR influencers