We build memorable brands through innovative products & powerful stories.

A full-service marketing & communications agency providing bespoke beauty solutions for brands with a story to tell.
Global Product Development – Brand Incubator – PR & Promotion
It's your brand journey, we make it simple.
What does it take to be a maker?
The TBM Touch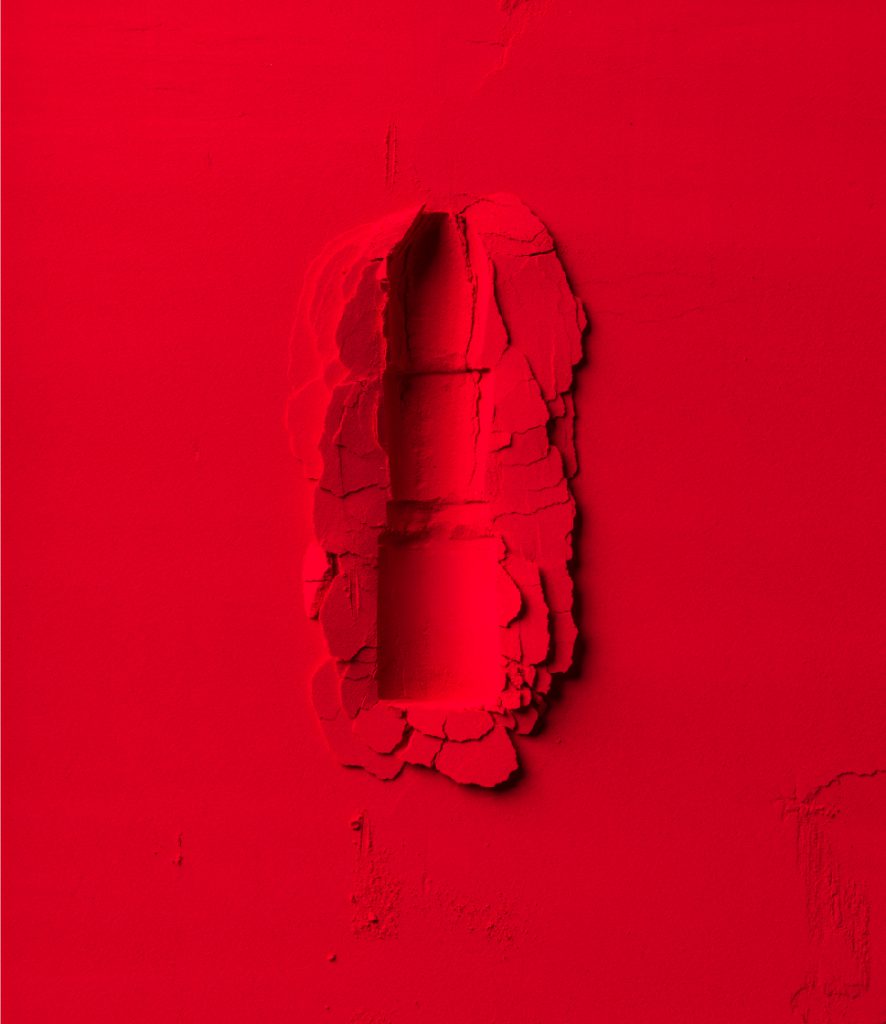 PIONEERING SPIRIT /
we ask questions that inspire new solutions
EXCELLENT LISTENING /
we hear, understand & adapt to your unique needs
ANALYTICAL APPROACH /
we take informed risks you can trust
INFINITE PASSION FOR BEAUTY /
we live it, we love it, we're experts
DETAIL-ORIENTED /
we believe high-quality service creates high-quality results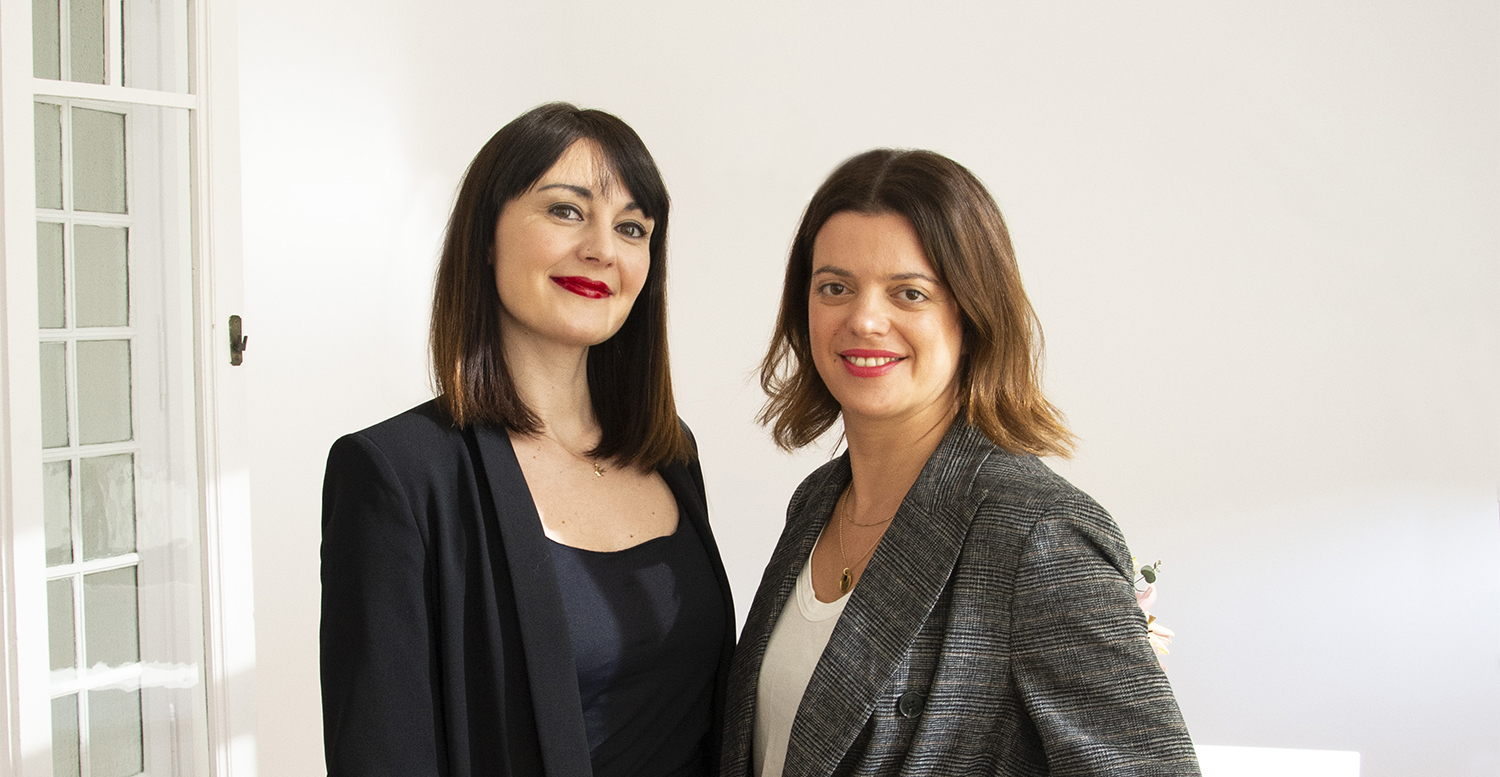 Ambra Orini & Nora Hamelin
We love to make things. For us, making signifies action.
The root of creation. And our process to drive beauty forward.
We were practically born into beauty. Nora grew up in Orléans in the heart of French Cosmetic Valley; Ambra in the center of Italian makeup innovation in Lombardia.
Rooted in this makeup and skincare heritage, The Beauty Makers brings together more than 15 years of expertise in beauty branding, product development, marketing & commercial strategy at both a European and Global level for companies such as Clarins, Coty, Collistar, Kiko Milano and Zara.
The Beauty Makers emerged in 2015 to fuse brand development & consumer communications into one center of beauty excellence. A true 360o full-service destination where we carry brands from concept to consumer engagement—customizing the brand journey along the way.
We like to think of The Beauty Makers as our own special "white space" — A space to get hands-on. A space where brand ideas are born. A space for beauty in the making.
After several years in PD & business development at the European & Global levels, we eventually met working at the same lab. At that time, Nora was leading business development & product development for some of France's most important brands including Coty, Clarins, Thierry Mugler & Rimmel, partnering with Ambra on innovation & marketing strategy. We continued to build our beauty diversity—running launches on the brand, retail private label & third-party sides of the industry—until finally creating The Beauty Makers to offer our distinctive fluency in the market to new brands.
Ambra
The connection to my Italian heritage is an important part of my connection to beauty. Plus I love to see the interplay between technical beauty development with fashion, glamour & femininity.
Nora
I love color & art, so that really drives my perspective on makeup. And I've always loved fashion.
FAVORITE PART OF BEAUTY DEVELOPMENT
Ambra
The sensorial aspect … to touch, smell, hear, see all of the ways beauty can indulge the senses.
Nora
The technical aspect—especially in skincare. I love working with geeks! The creation aspect of it, and finally having the finished product in-hand.
SIGNATURE CAN'T-LIVE-WITHOUT-IT PRODUCT
Ambra
A compact powder with mirror is always in my bag.
Nora
As a young girl seeing my mom applying Chanel No. 5 with a very red lipstick.