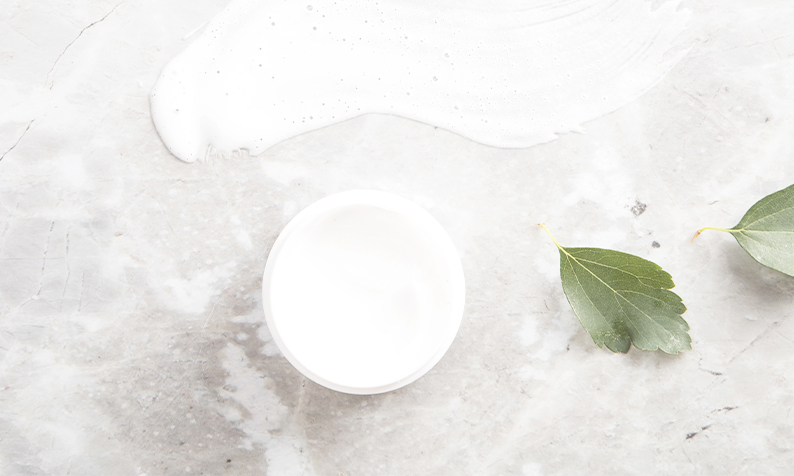 Beauty Insights
Cleaning Up Clean Beauty
25/06/2020 / by Randy
CLEAN BEAUTY HAS AN IMAGE PROBLEM
An influx of brand launches. A constant cycle of new, unregulated "clean" claims. Mounting consumer skepticism over brand transparency.
When there is no regulating body, who bears the burden?
You, the brands.
Indeed, according to The NPD Group, "'Clean' brands are taking on a role as experts at education, curation & connection."1
To look at it another way, brands have a collective responsibility to define & protect the integrity of "clean beauty"—and communicate it with clarity & transparency.
WATCH OUT FOR THE WASHOUT
The problem isn't clean beauty itself—but in those that exploit it, using misleading claims, imagery or marketing ingredients to benefit from clean beauty's image without upholding its integrity.
This is called "Greenwashing."
The practice of greenwashing is not new. But the importance of understanding, recognizing & preventing greenwashing is, perhaps, more timely than ever. From 2014-2019, beauty & personal care product launches with free-from, ethical & environmental or natural claims increased 69%.2
So—more brands, more products, more claims, more mud in the water.
CLEARING UP THE WATER
Transparency begets trust. And while there is no one-size-fits-all solution, there are some foundational building blocks to help define your clean brand philosophy with truth, transparency & authenticity.
That's why we created our clean brand-building guide:
GOING GREEN AUTHENTICALLY IN A WORLD OF GREENWASHING
Inside you will learn:
How to avoid the 7 sins of greenwashing
A framework of questions to focus brand action
5 simple steps to guide your clean brand identity
Click here for full access.
Together, clean brands can ensure a clear path to clean beauty transparency.
Need help on your clean beauty journey? Contact us to learn more about our expertise in clean makeup & skincare.
Sources: (1) Larissa Jensen, Vice President, Beauty Industry Advisor, The NPD Group (2) Mintel, GNPD